Human Heart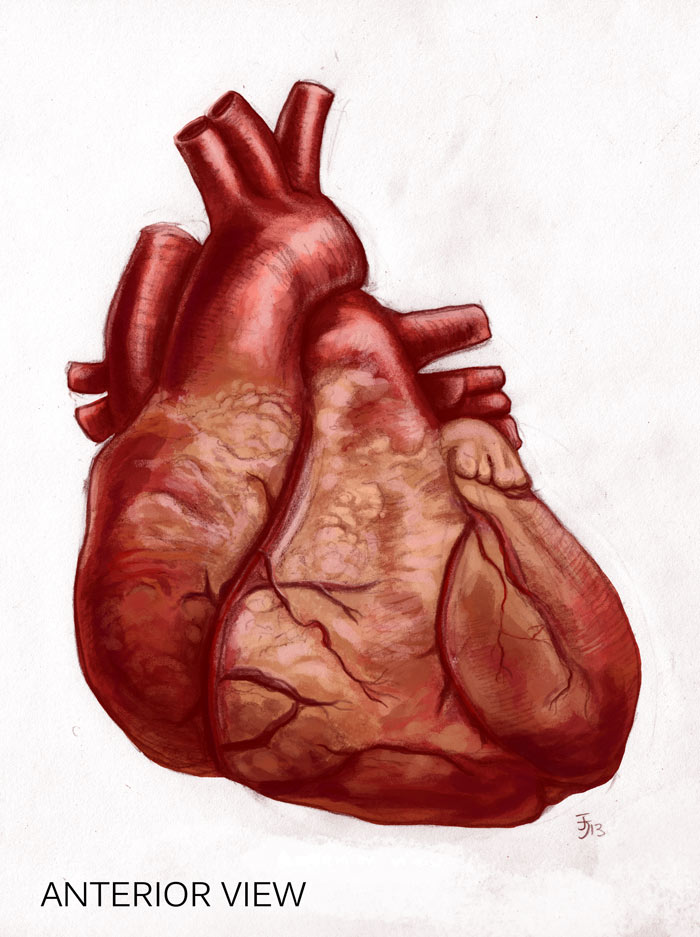 Human Heart
idiopathic pulmonary fibrosis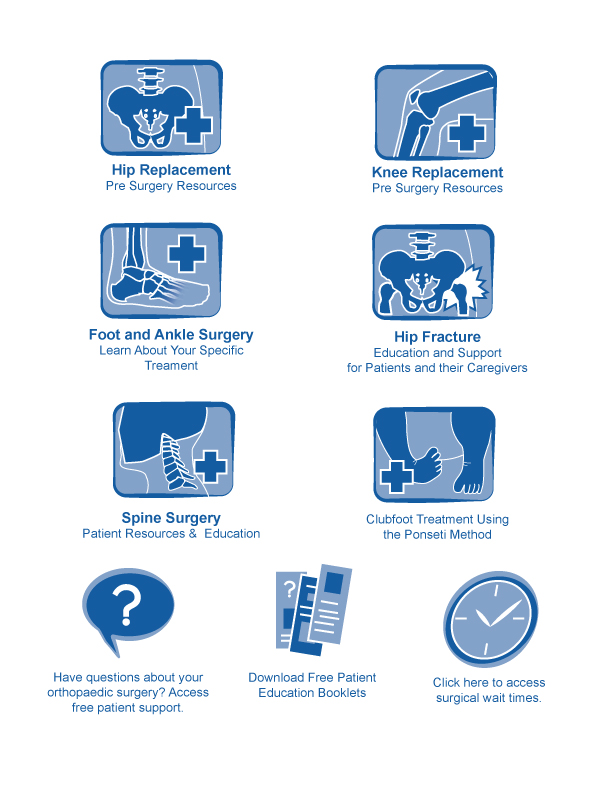 Canorth.org
Amanita jacksonii
Plant Reproduction
Skull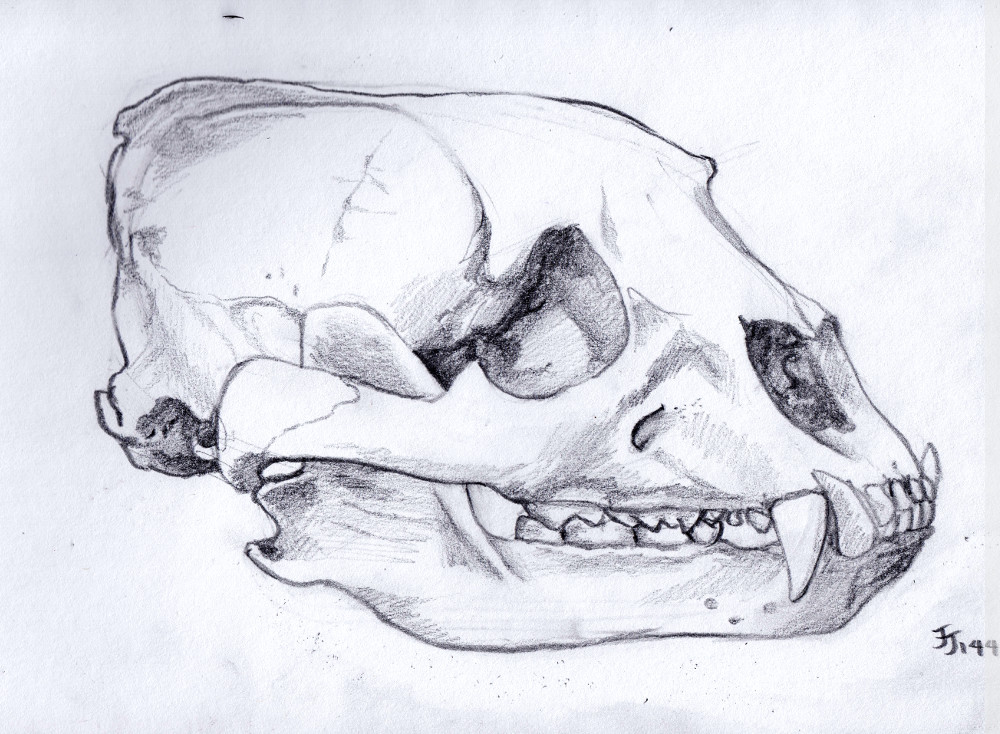 Bear skull
Bee
Sketch- Human Heart
Sketch - Human Heart
Amanita jacksonii
Human Heart
a posterior view of the human heart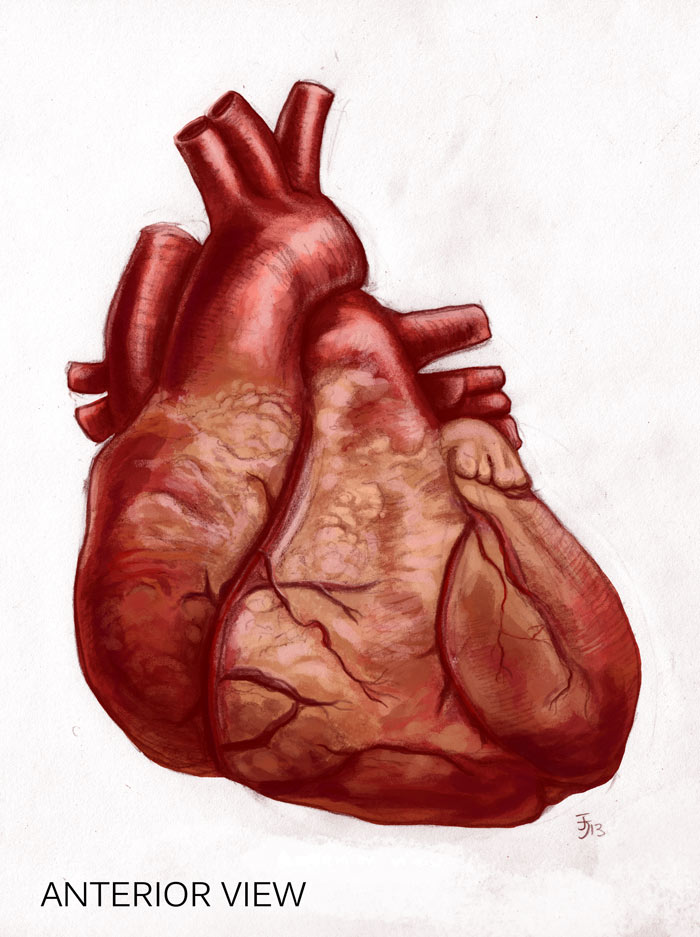 Human Heart
an anterior view of the human heart
idiopathic pulmonary fibrosis
This depicts what IPF does to lung tissue.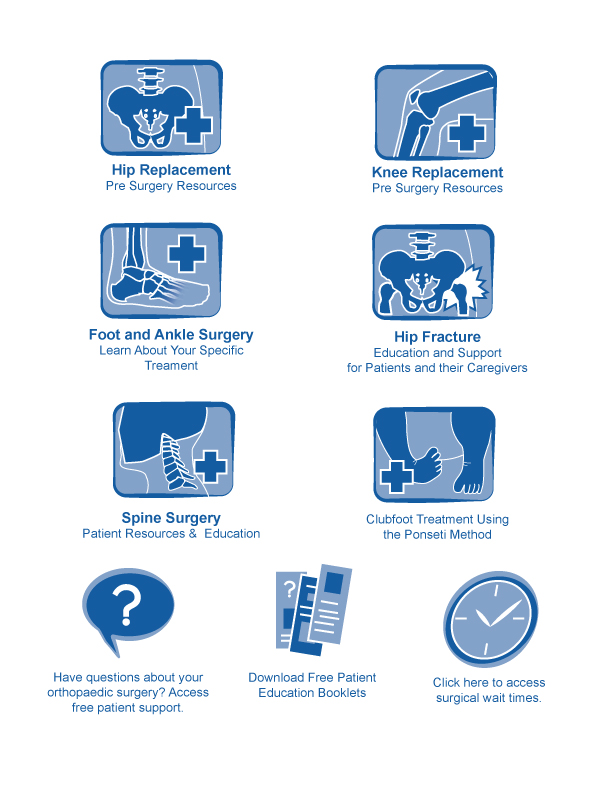 Canorth.org
Some icons I did for the Canadian Orthopaedic Foundation's patient website.
Amanita jacksonii
A study of mushrooms at various stages of development of a mushroom with a "universal veil" that makes it look rather egg like
Plant Reproduction
a labeled diagram of the various reproductive structures in flowering plants.
Skull
a slightly lateral view of a human skull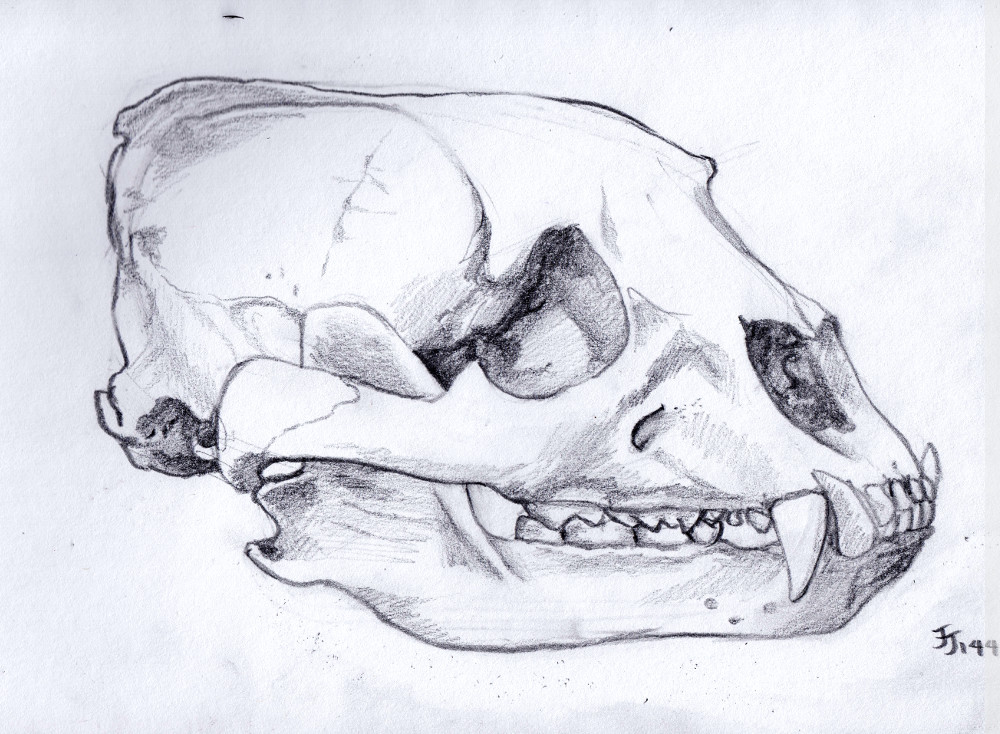 Bear skull
I sketch I did of a model bear skull from the website Bone Clones
Bee
a sketch of a Nomia bee, native to East Africa
Sketch- Human Heart
a sketch of the posterior view of the human heart, my favourite because you so rarely see it.
Sketch - Human Heart
A sketch of the anterior view of the human heart. A good place to see teh coronary arteries
Amanita jacksonii
a sketch of the different stages of development for the mushroom of Amanita jacksonii
1
2
3
4
5
6
7
8
9
10
11
12