labyrinth
Green Man
Green Water Green Sky
Wade in the Water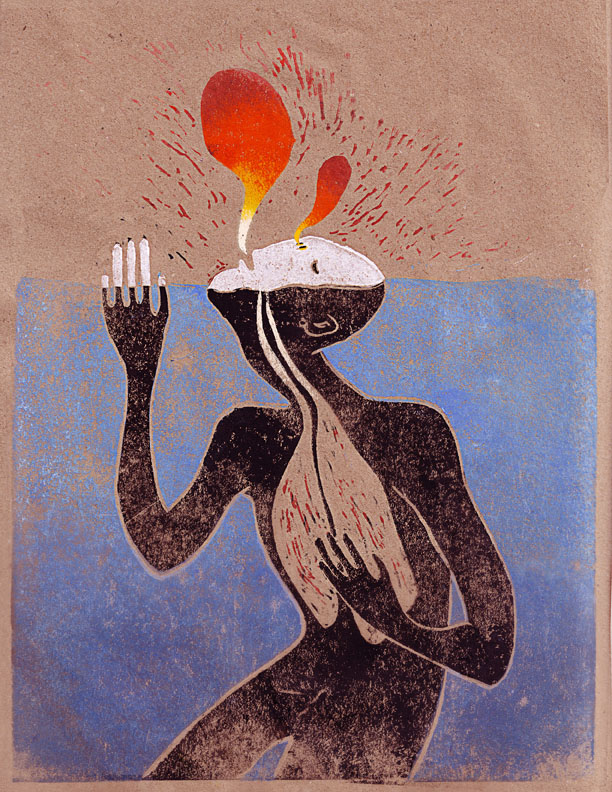 Lungs
Self Care
labyrinth
The way that grief, loss and depression build you into a maze, fill your head with fog, and you suddenly find yourself up to you neck in it. sometimes the only way out is through.
Green Man
Sometimes reading is the best escape, I've enjoyed a lot of stories about the "green man" and enchanted forests, where magic seems to spring up from the ground.
Green Water Green Sky
an imagined cover for the novel by Mavis Gallant, a complex story about a mother daughter relationship and a tenuous grip on sanity.
Wade in the Water
about the disconnect between a person's external space and their internal space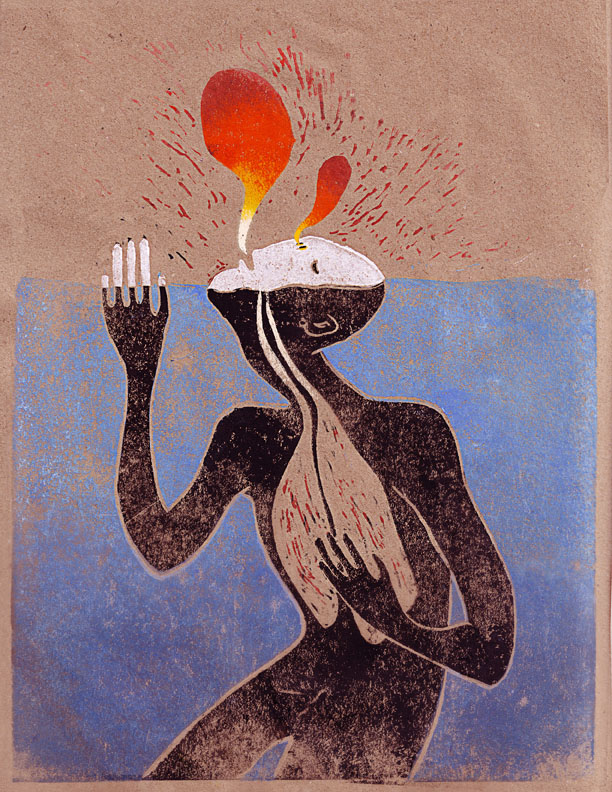 Lungs
part of my thesis work at OCAD, the seat of the voice, cold and wet, breathing in the pneuma or essential spirit.
Self Care
about caring for long forgotten wounds that stay frozen in time.