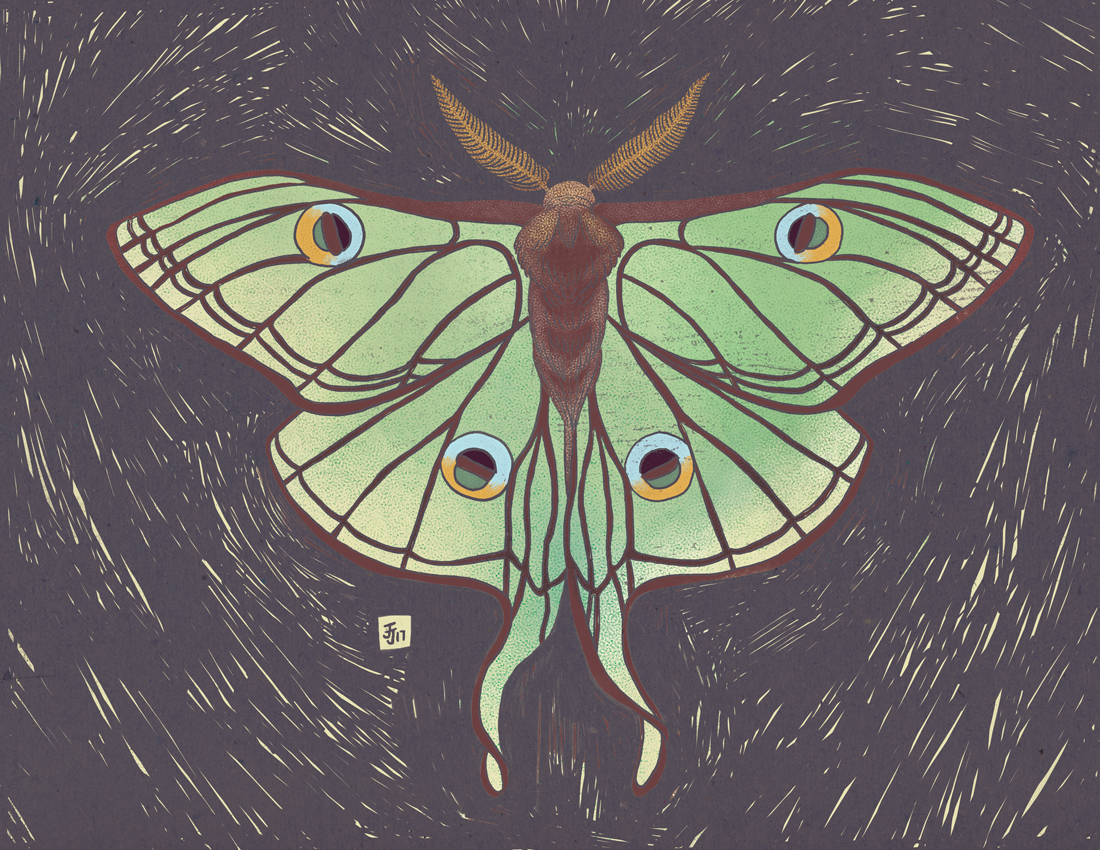 Spanish Moon Moth
Silver Birdwing Butterfly
Grammia virgo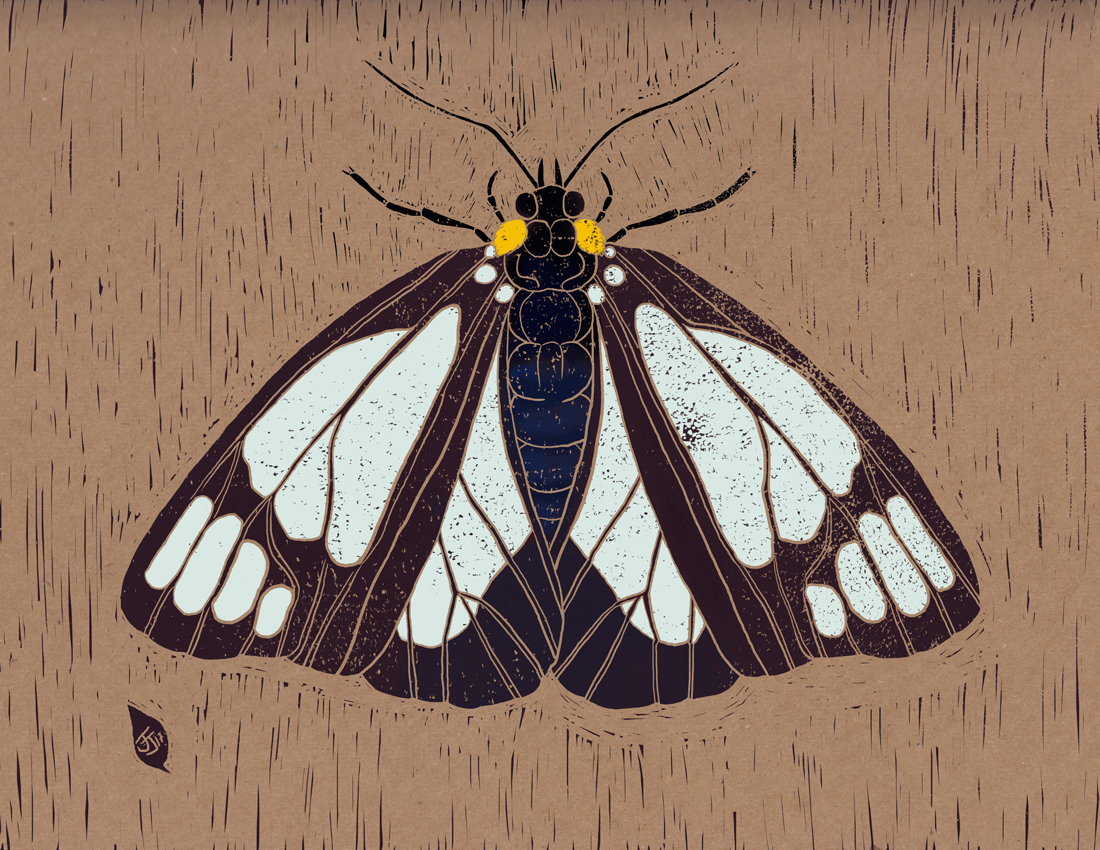 Police Car Moth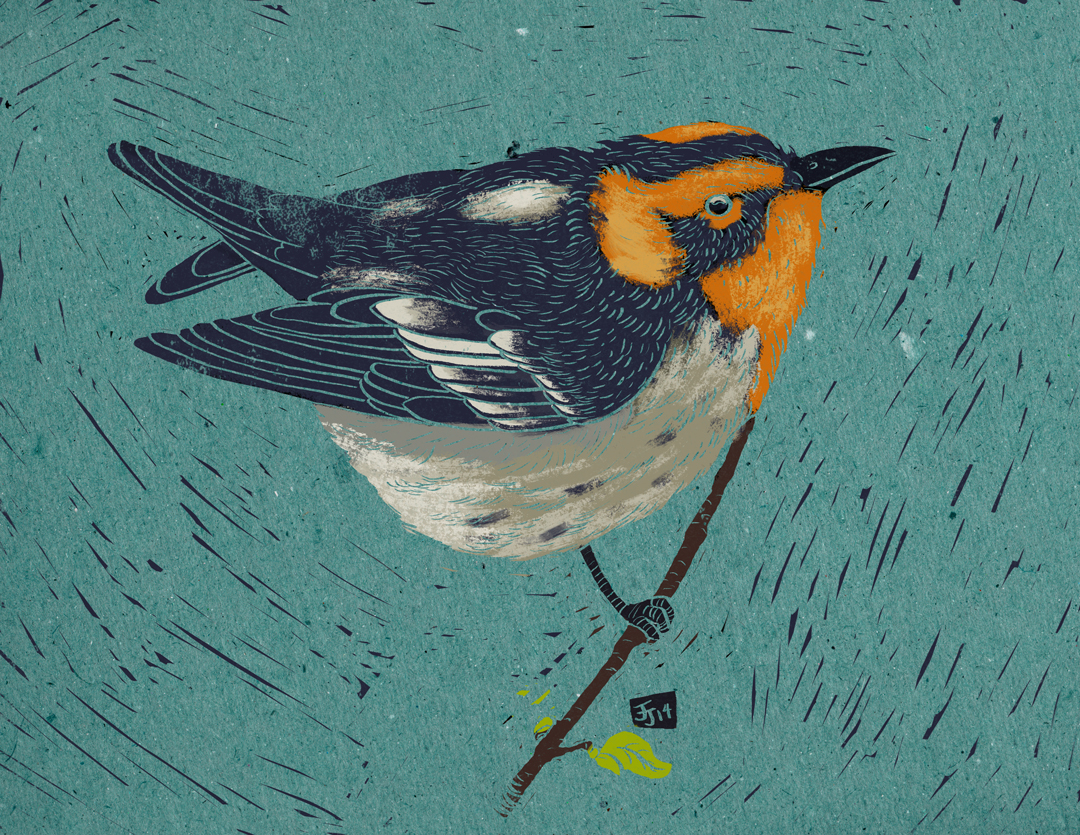 Blackburnian Warbler
Bee
Orange Tip butterfly
Orbweaver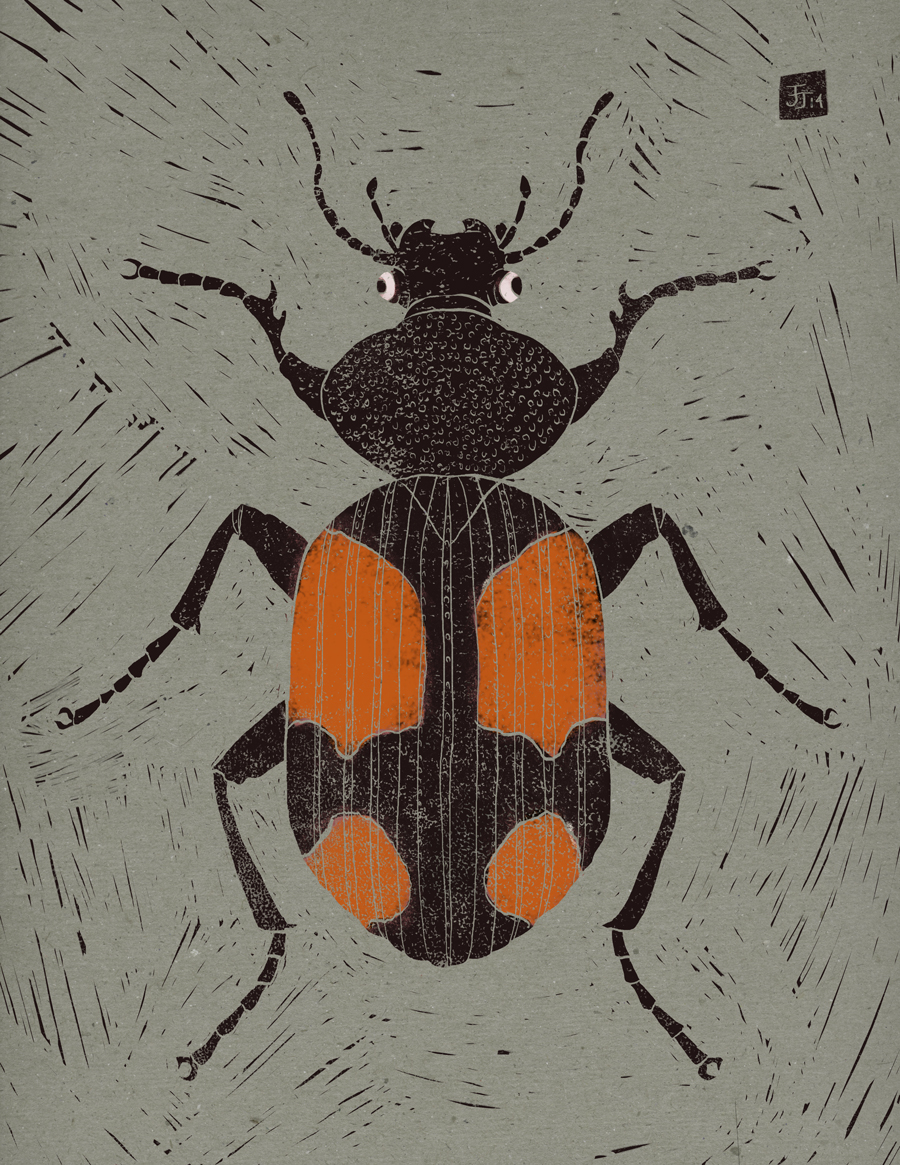 Panagaeus cruxmajor
White Scarab Beetle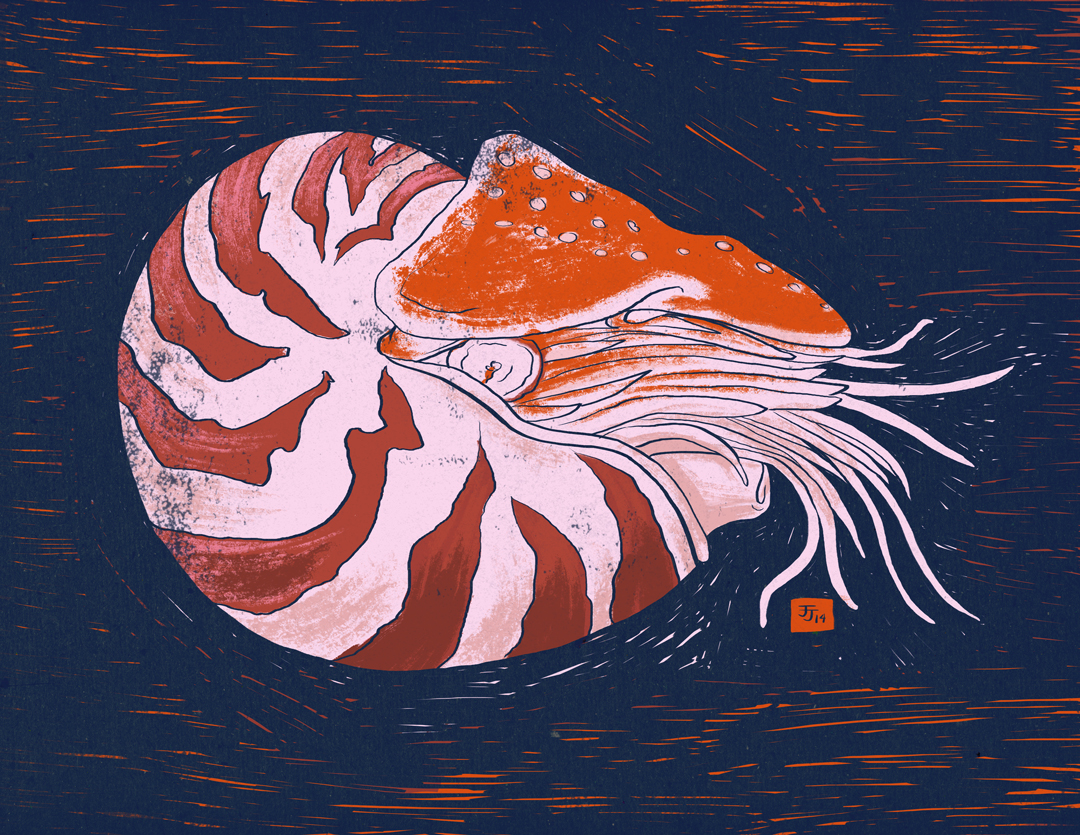 Nautilus
Radishes
Stay Curious
Calico Pennant dragon fly Celithemis elisa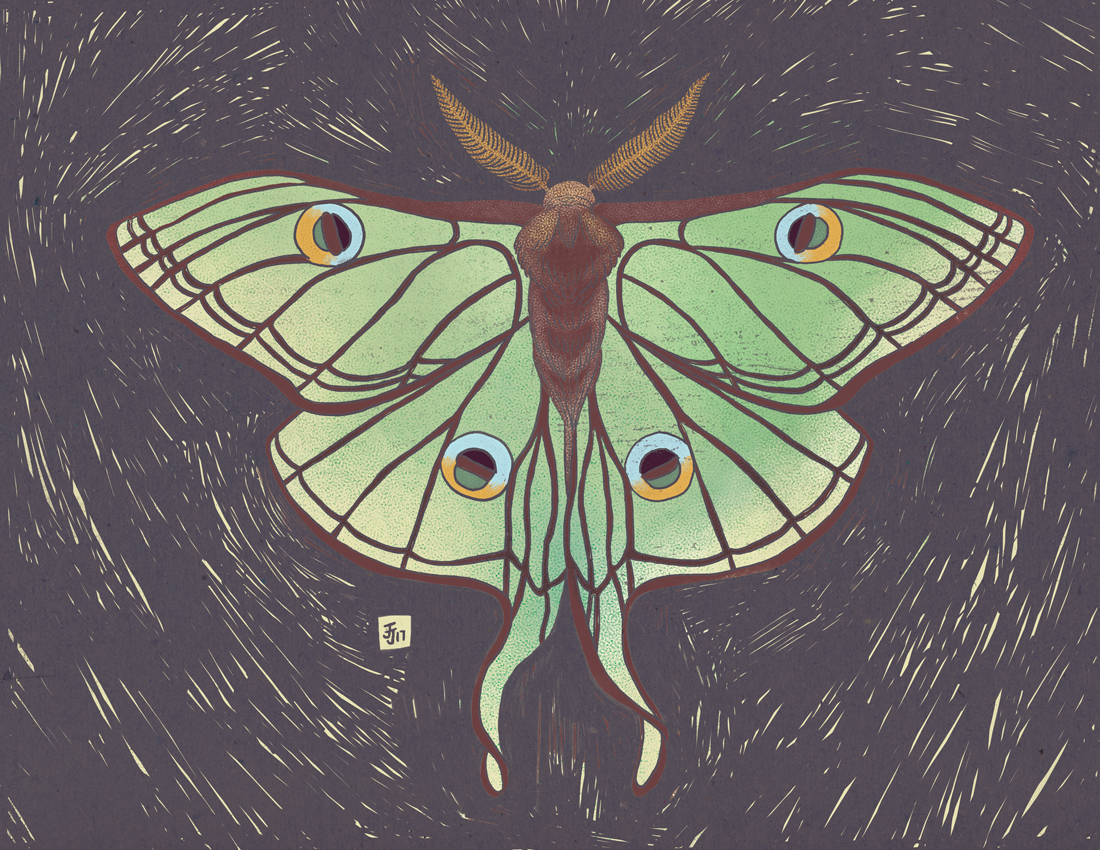 Spanish Moon Moth
Silver Birdwing Butterfly
A female Troides hypolitus (Silver Birdwing Butterfly) found on the Molucca Islands.
Grammia virgo
This species of moth is found from Newfoundland to Florida, and as far west as Alberta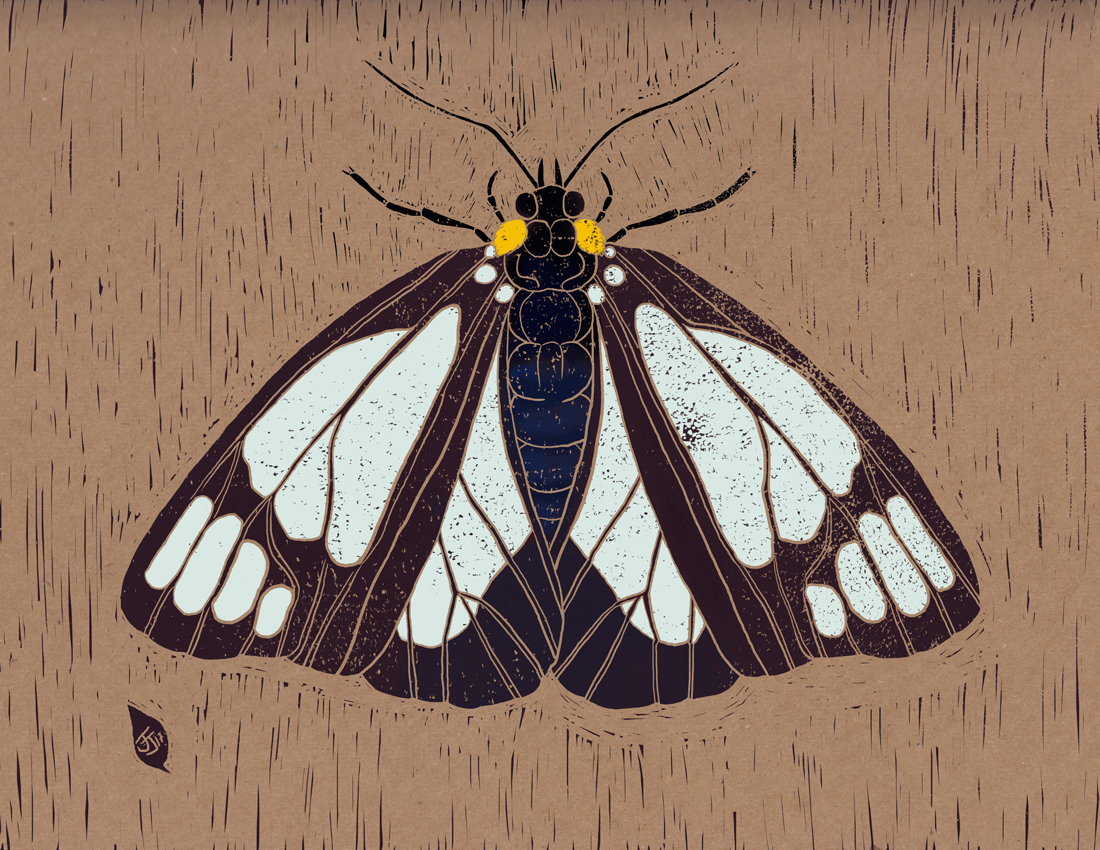 Police Car Moth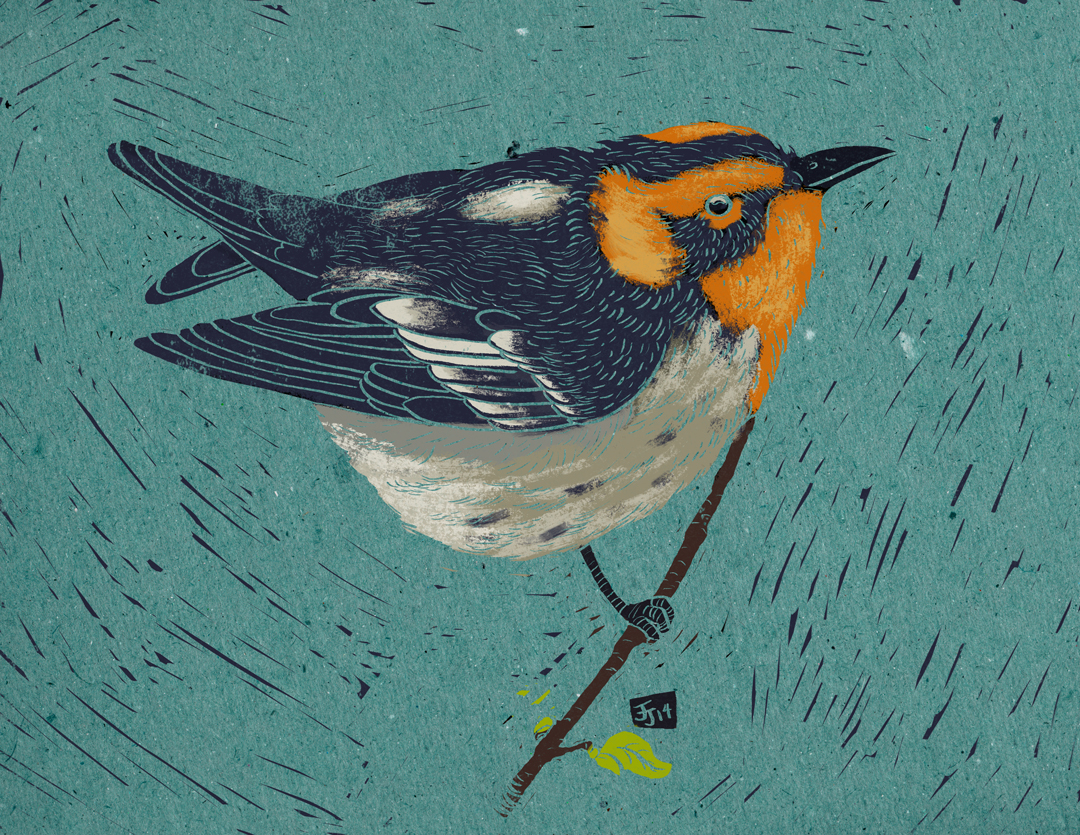 Blackburnian Warbler
Bee
a male Nomia, these species of bees are common in East Africa.
Orange Tip butterfly
Anthocharis cardamines, The male has the brilliant orange tips to his wings and appears in early spring, hence his fuzzy body.
Orbweaver
native to Ontario, though they usually appear grey rather than black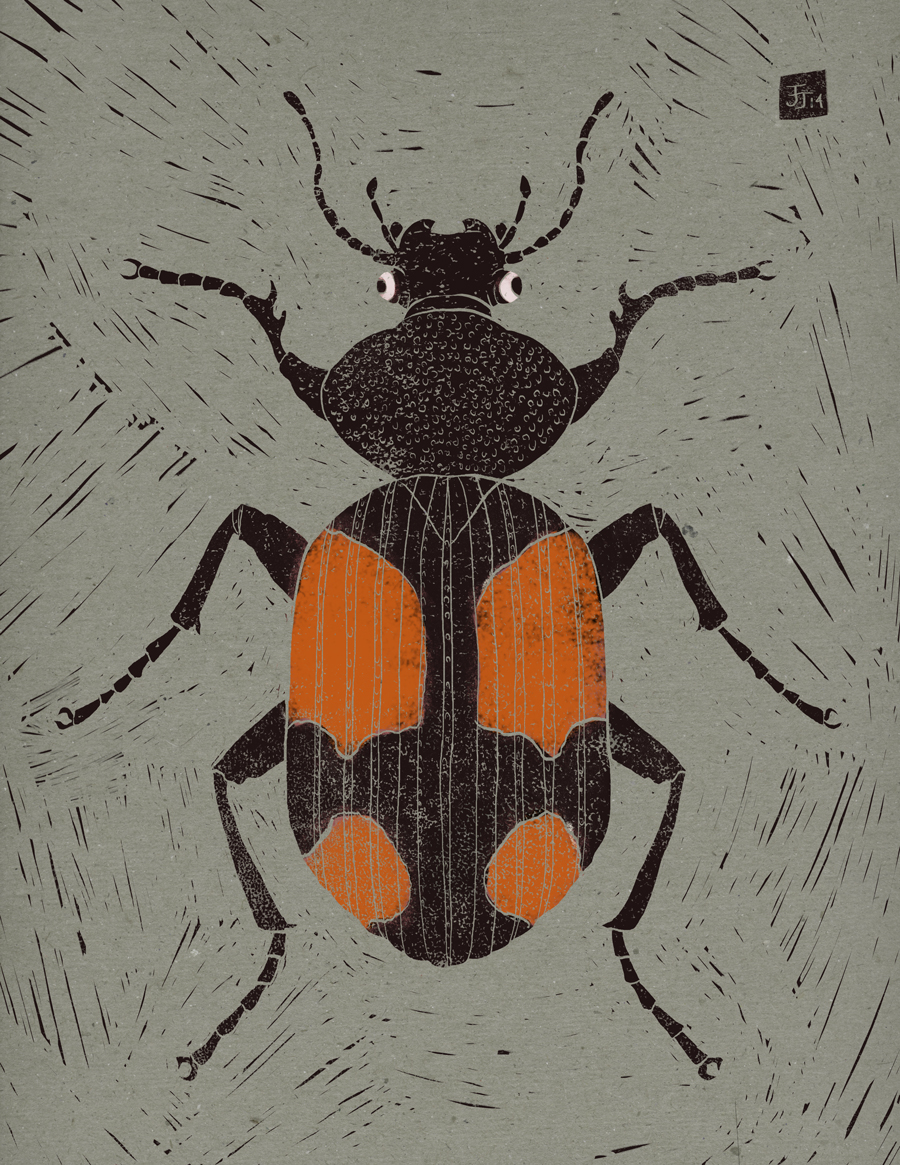 Panagaeus cruxmajor
White Scarab Beetle
a White Scarab Beetle (Cyphochilus insulanus, Melolonthinae) native to Southeast Asia.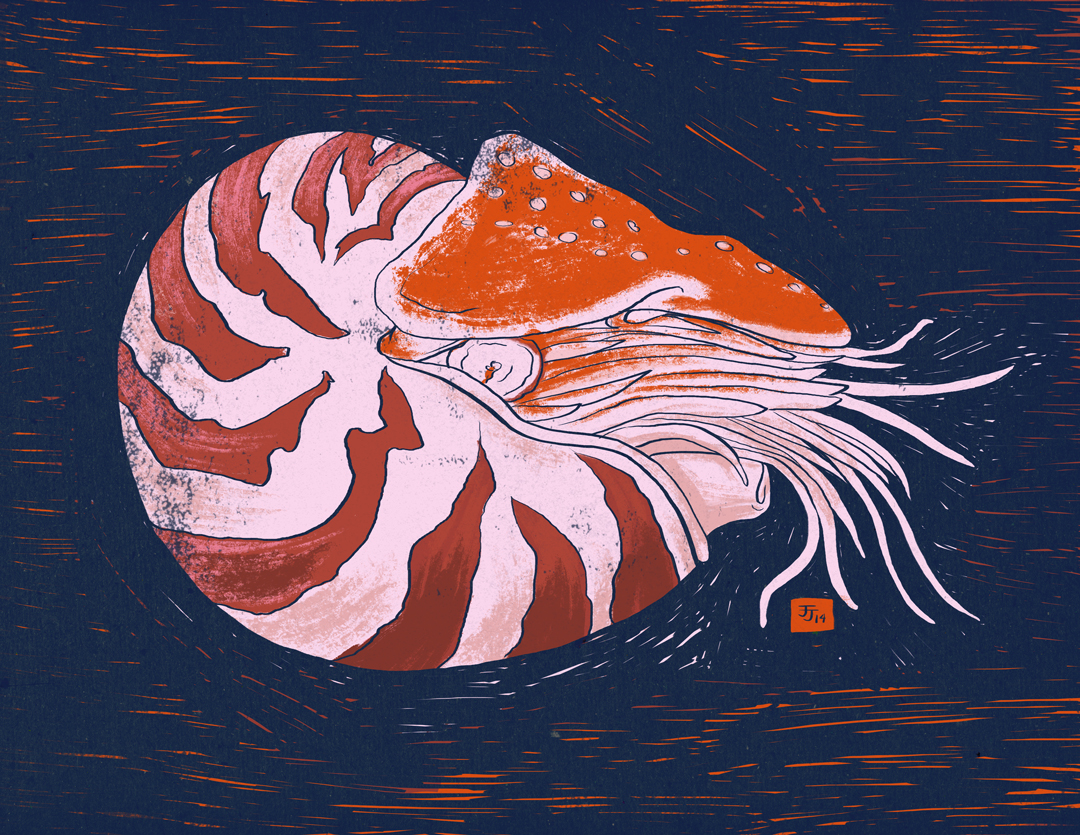 Nautilus
Radishes
some sweet summer radishes
Stay Curious
Assorted flowers and fungi.
Calico Pennant dragon fly Celithemis elisa
I saw this beauty one summer by the lake side, catching some sun, just like me.
1
2
3
4
5
6
7
8
9
10
11
12
13
14
·
·
·
·
·
·
·
·
·
·
·
·
·
·